How to co-create on all levels
Invite to deeper conversations
Change fatique – or you just feel stuck?
And need to take another route? 
MøveMe can help strengthening Agency, Efficacy, Innovation & Agility within your group
Elevated interpersonal skills through deep conversations.
This is an invitation for your group to try an organizational process-tool called MøveMe The effect of the tool is that it invites the participants into a deeper conversation with their colleagues. Our experience is that these conversations support and bring out the effects listed below:
Effects of MøveMe is strengthening and supporting: 
agility

agency

innovation
efficacy

co-creative focus
people skills

effectiveness
Background
Reality is constantly changing. Performance requirements become still greater and resources are under constant pressure. Therefore, the well-being of modern employees, their Agility (readiness for change), Efficacy (belief in one's own abilities and ability to succeed), Agency (being able to see one's own potentials and  possibilities and being able to have the courage to act on them) will be particularly important for the next many years. 
We know from research that the inner working life of employees (Inner Work Life – Amabile 1997) determines their motivation and commitment.
The inner working life of employees is determined by their reaction to and interpretation of the environment and reality in the workplace. These interpretations determine the employee's feelings and emotions which then again affect the motivation and commitment to their work. At the same time, we know from Amabile's research that there are some concrete, simple themes that determine motivation and commitment. 
How we understand ourselves and our role in the organization determines when and how we take the initiative, contribute, and choose to embrace or discard a task.
The focal point of this intervention is to support the self-leadership and co-creation of modern employees.
Free webinar on 9. august kl. 17.00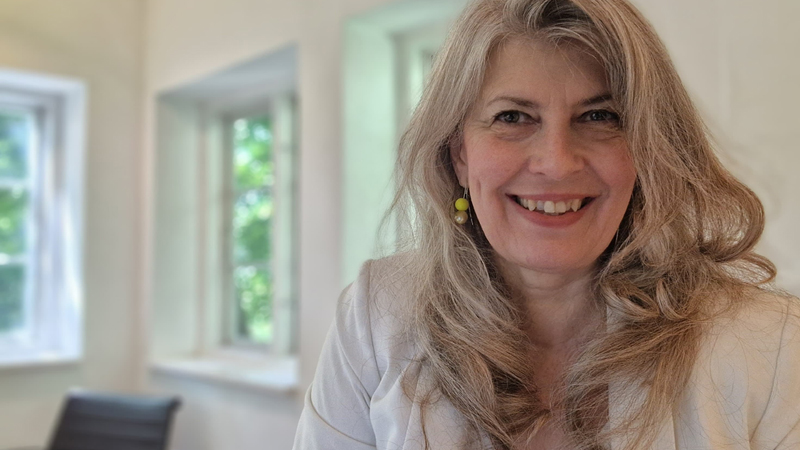 Please stay informed by signing up below. 
CEO Sanina Kürstein 
Want to know more:
Please contact me by mail sk@sensio.dk
or phone +45 61704107
How to grow a co-creative visionary culture
Sign up for our free video serie on growing an innovative reflective culture in your organization. 
We hate spam too. Unsubscribe at any time.